Best Resort In Dapoli, Konkan
We always do our utmost best to give you good feeling when you're celebrating your time with us..
If you choose to stay with us you will enjoy modern uniqueness in Executive feel. Whether you are looking for a  resort near beach in dapoli., cheerful holidays or business stay, we offer a range of packages that will cater for all.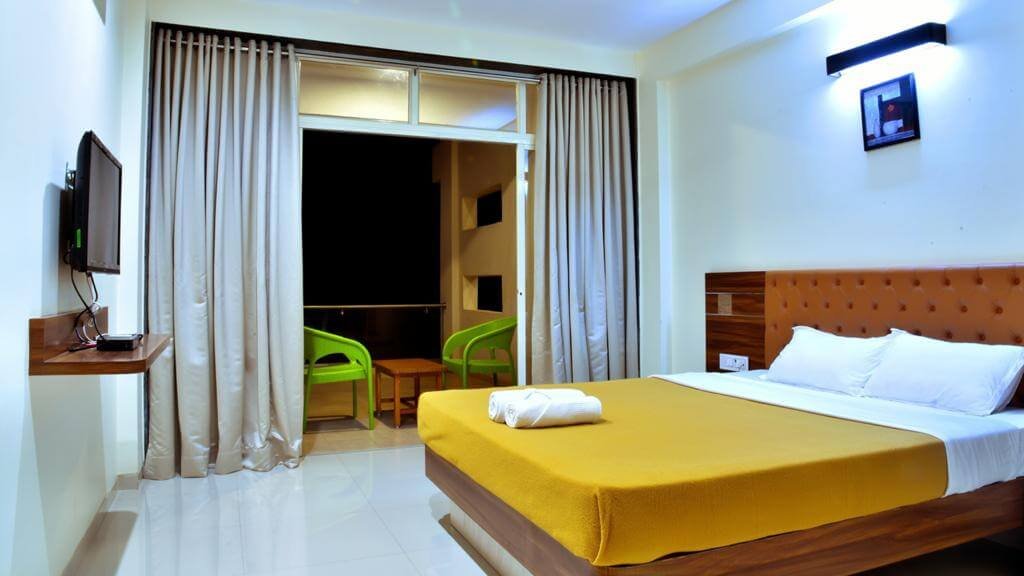 Comfort rooms offer you mid range budget room. These rooms are best for two person.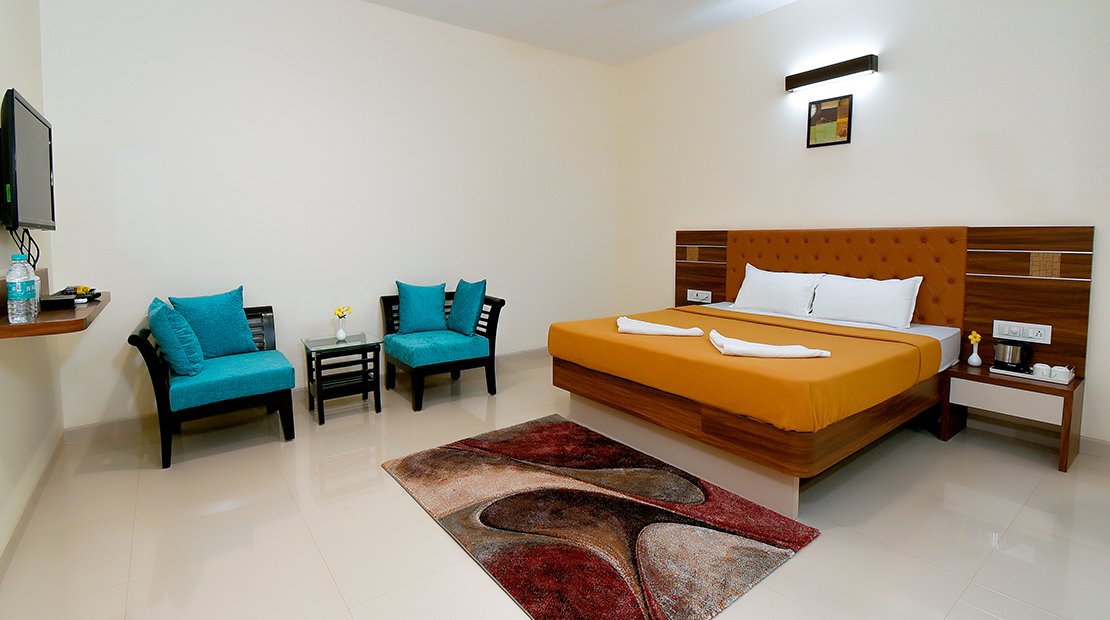 Royal rooms are spacious and cater to your royal feel to the fullest.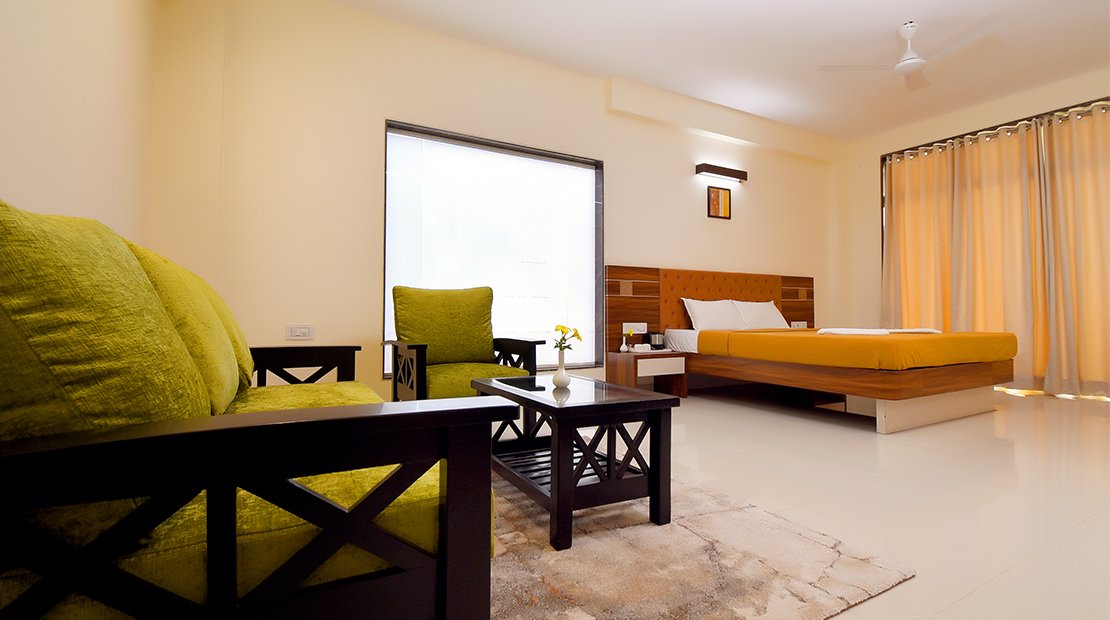 Our executive rooms are top category room in our hotel. 
The Best Resort in Dapoli Konkan
Hotel Sadhana Executive Resort is one of the best Dapoli resorts near agriculture college dapoli,  where one can explore the beauty of nature. Hotel Sadhana Executive is situated on the Konkan coast which takes 5-hours drive from Mumbai and Pune. The Hotel Sadhana Executive preserves the culture and architecture of the Konkan within its own ecosystem. It is one of the best resorts in Dapoli which has nature-facing rooms with peaceful forests. Come and enjoy nature's beauty in one of the best beach hotels in Dapoli with an eco-friendly culture of the hotel. Hotel Sadhana Executive near Dapoli is ideal for destination weddings with curated setups amidst natural beauty. Our rooms in Dapoli are spacious with patios overlooking the vast sea in front and green vegetation all across. Enjoy the choicest of Konkan cuisine made to perfection along with Indian and western delicacies at our restaurant.
3 Stars Resort in Dapoli, konkan
Our resort is situated in the heart of lush green Konkan. This  is a perfect place for holidays and business. Resort includes 14 A/C rooms and one Villa. It gives facilities of restaurant, swimming pool, indoor game room, A/C functional hall and lush green lawn.