We always do our utmost best to give you good feeling when you're celebrating your time with us..
If you choose to stay with us you will enjoy modern uniqueness in Executive feel. Whether you are looking for a  resort near beach in dapoli., cheerful holidays or business stay, we offer a range of packages that will cater for all.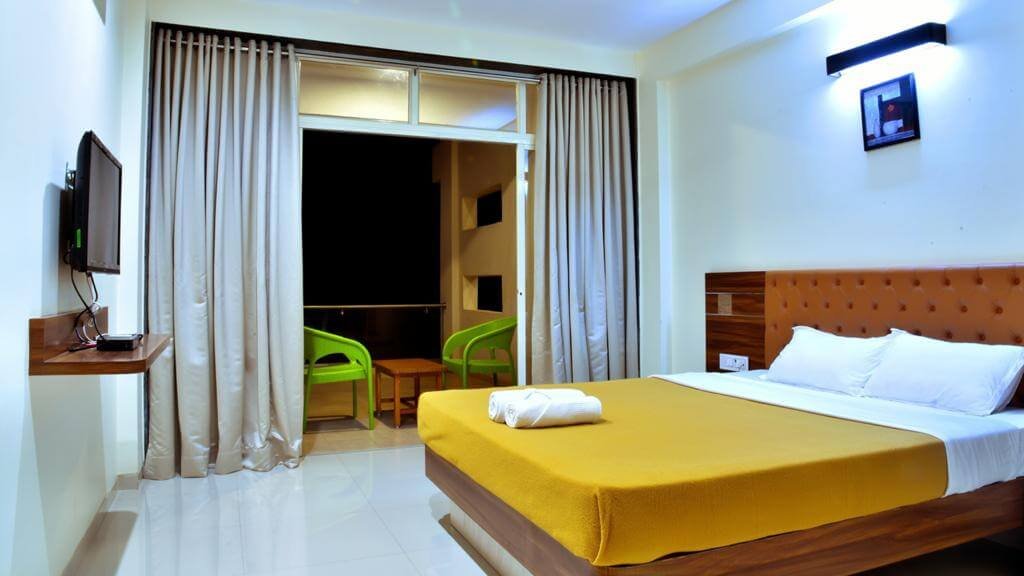 Comfort rooms offer you mid range budget room. These rooms are best for two person.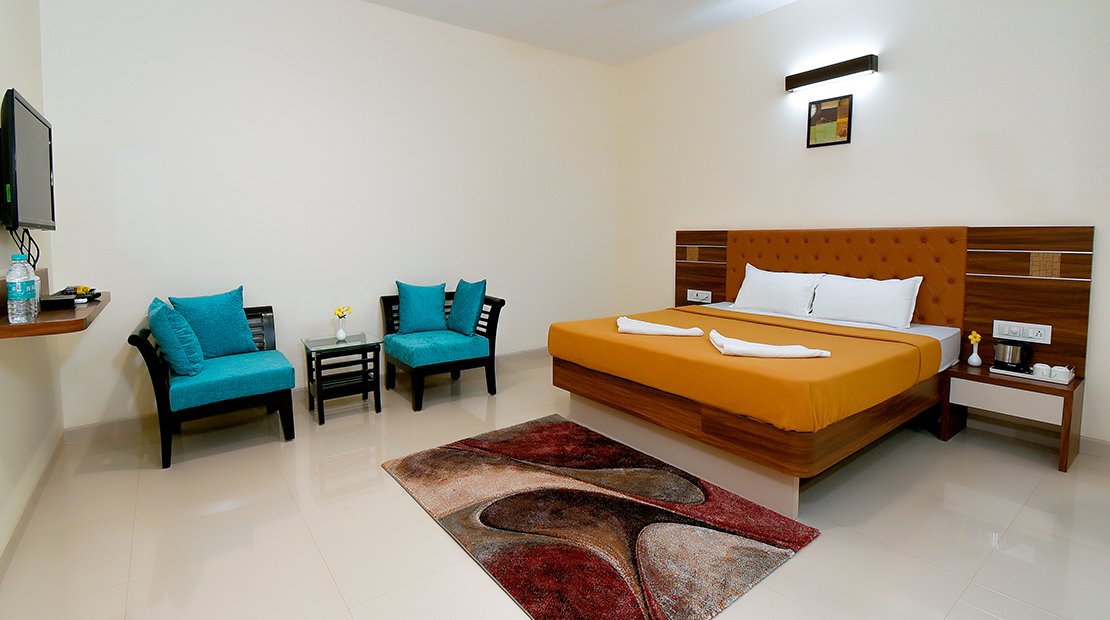 Royal rooms are spacious and cater to your royal feel to the fullest.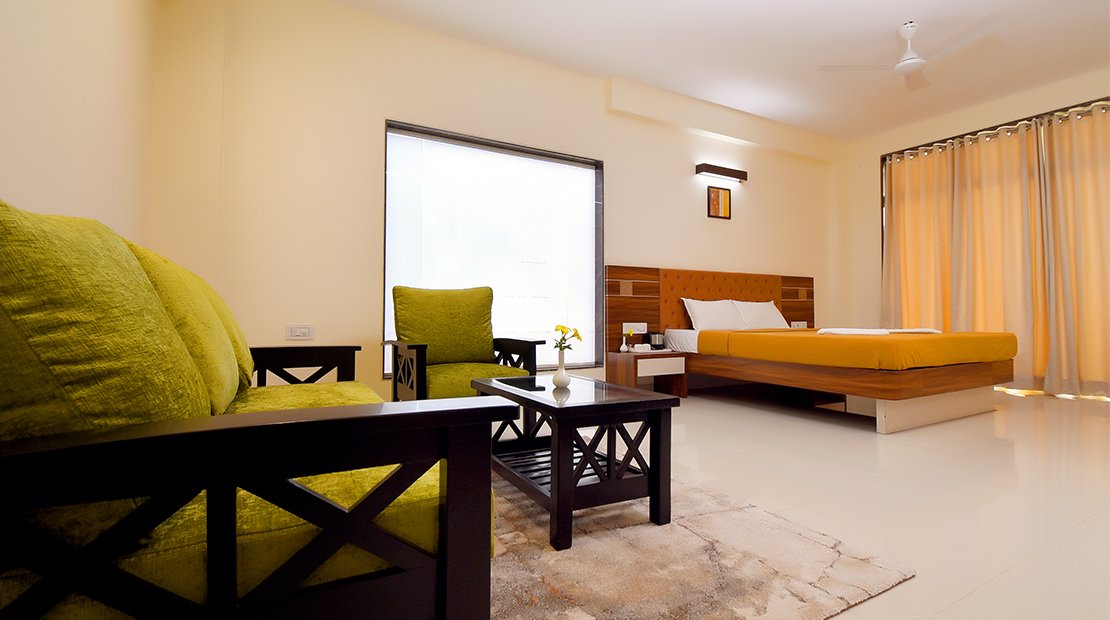 Our executive rooms are top category room in our hotel. 
Traditional Program & Business Meet
Life is all about experiences. Hotel Sadhana Executive offers premium banquet and lush green lawn. We have experience in hosting corporate meet-ups as well as private events. Let's impress your compatriots and clientele by organising an event at Sadhana Executive.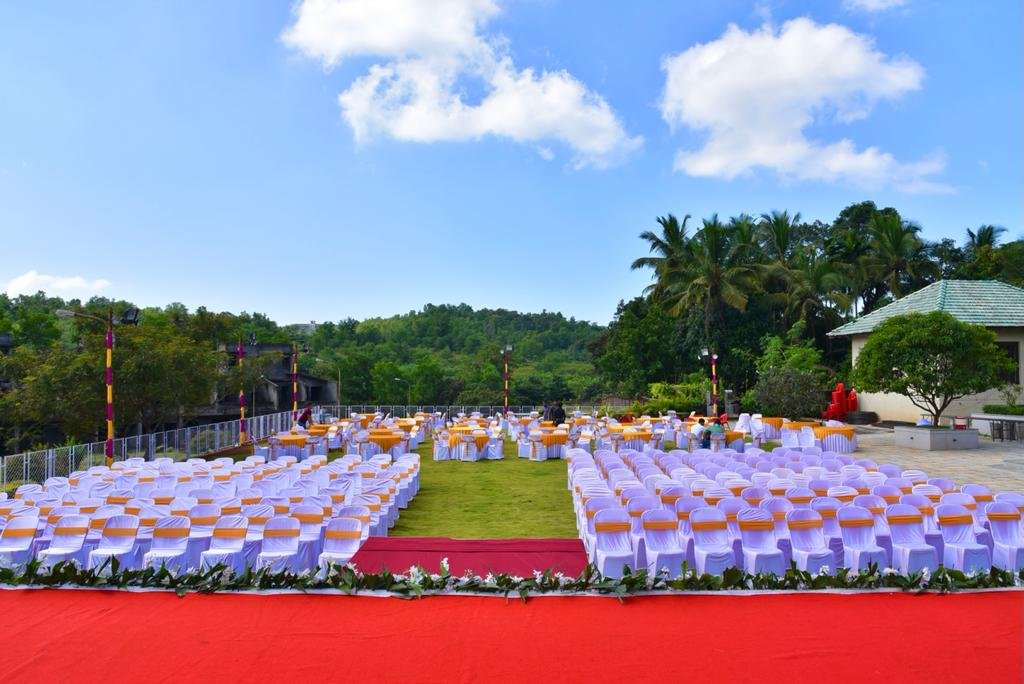 Planning to have your engagement and wedding by looking for the classy venue in your budget. 
Hotel Sadhana Executive offer classy lush green lawn for your privet event in hotel premises.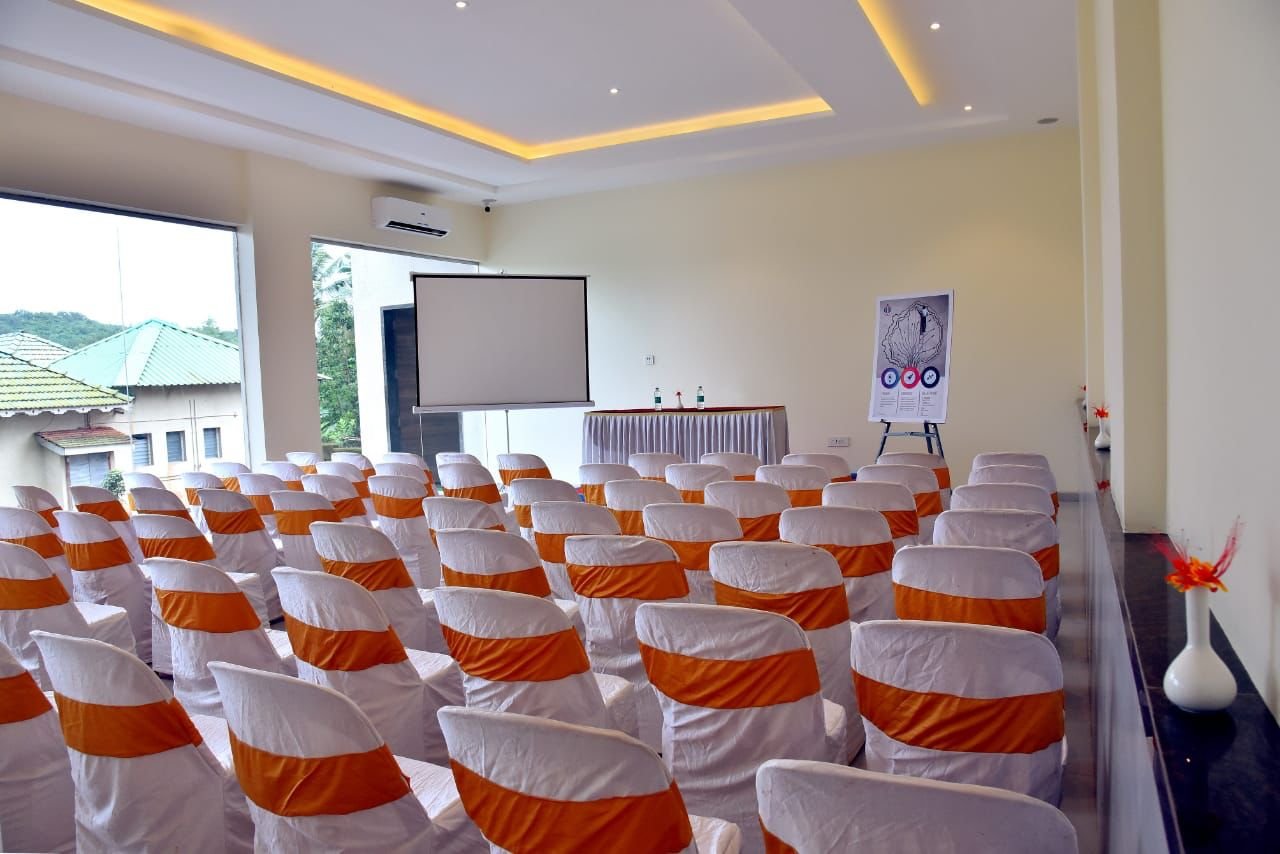 Hotel Sadhana Executive offers state of unique a/c meeting hall in hotel. 
Hotel Sadhana Executive situated in the heart of lush green Konkan. This  is a perfect place for holidays and business. Hotel includes 14 A/C rooms and one Villa. It gives facilities of restaurant, swimming pool, indoor game room, A/C functional hall and lush green lawn.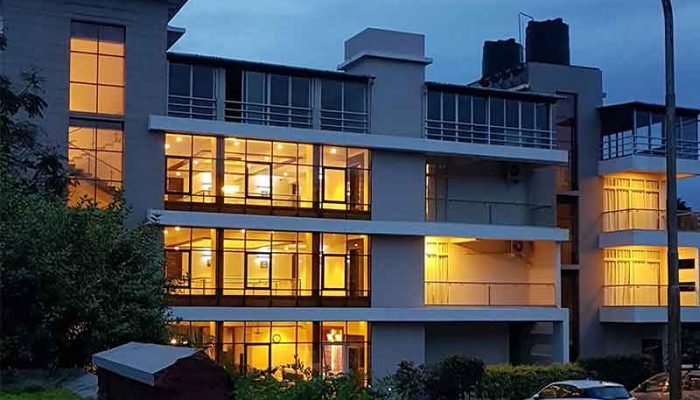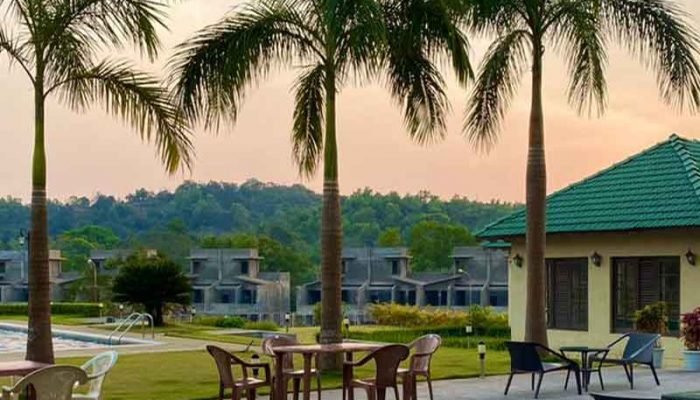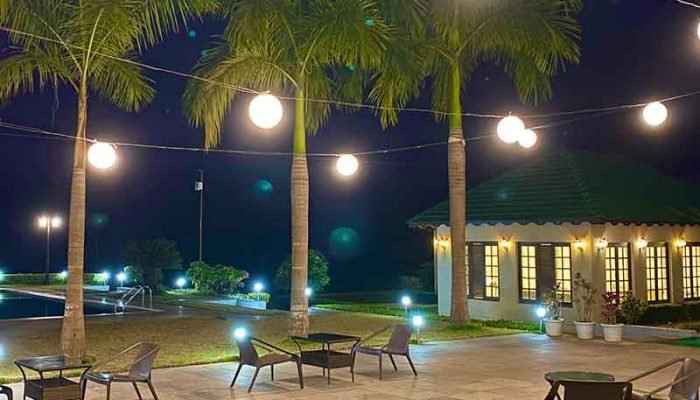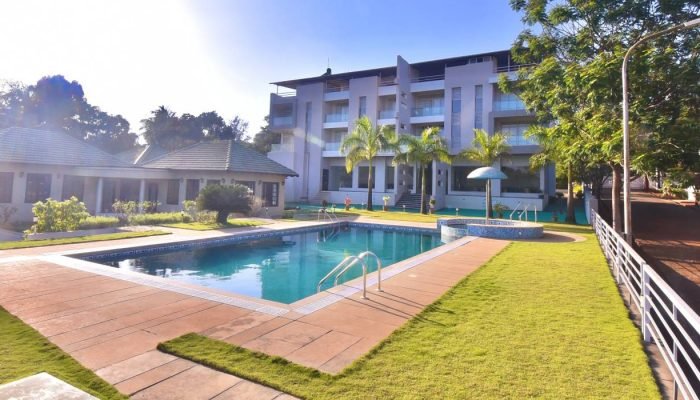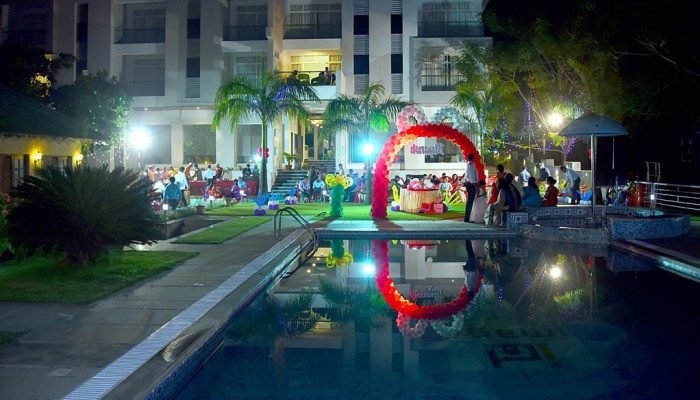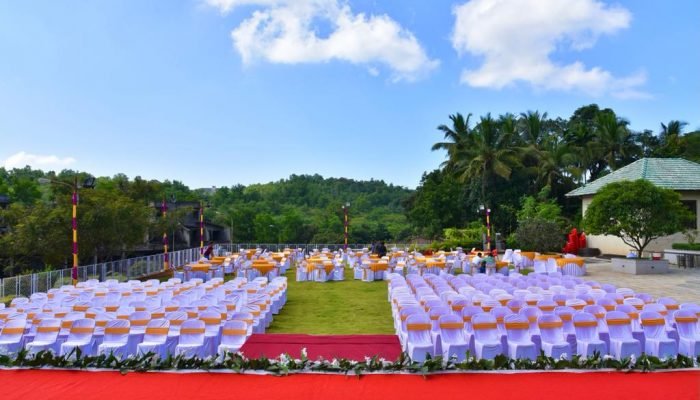 Heena Raheja
@Gurugram
It was my first time visit to Dapoli and my stay at Sadhana Executive was totally worth it! We got reference for sightseeing and the cab at the hotel itself. Special mention to the food. The homely feel and extremely high on flavours, the food is just amazing. I would recommend Kaju Curry and bhindi masala. It's must have! Rooms are pretty spacious, hygienic, with ample balcony space. Overall, a great experience! Aahuti Sejpal
@Navi Mumbai
I stayed at Hotel Sadhana Executive for 3 nights. Loved all the amenities offered. More than anything j was very pleased with the friendly staff and the amazing food at the hotel. As a vegetarian, I was spoilt for choice in terms of breakfast, lunch, evening snacks and dinner. Also loved the fact that the property js located so close to some of the main attractions of Dapoli. I think this place is value for money and would definitely recommend it to anyone who wants to visit Dapoli in the near future. Arushi p
@Mumbai
Stayed at this place for 2 nights and let me break do7wn the things I loved about this place . - the food is served hot and is lip-smacking. -the ambience is Suttle and relaxing. - the staff is friendly ,cordial and helpful - you have must visit temples and beaches in the range of 6 kms -this place is amazing in terms of cleanliness as well ! -the budget fit my pocket and I am going back home relaxed and happy about my vacation here ! Be rest assured that your stay is going to be relaxing and the well deserved vacation you are looking for !