Best rooms at affordable price and room service is top notch.
Experience pure indulgence in our Royal Room. Immerse yourself in luxury with exquisite décor and lavish furnishings. Enjoy stunning views from the large windows and unwind in the spacious seating area. Let our attentive staff cater to your every need, ensuring a memorable and regal stay.
Size: 290 Sq Ft.
View: Parking side view
Terraces: Balcony
Occupants: Maximum 3 persons
Room service: Available as per request
If you chose to stay with us you will enjoy modern home comforts in a traditional setting. Whether you are looking for a short weekend break or a longer holiday, we offer a range of packages that will cater for all.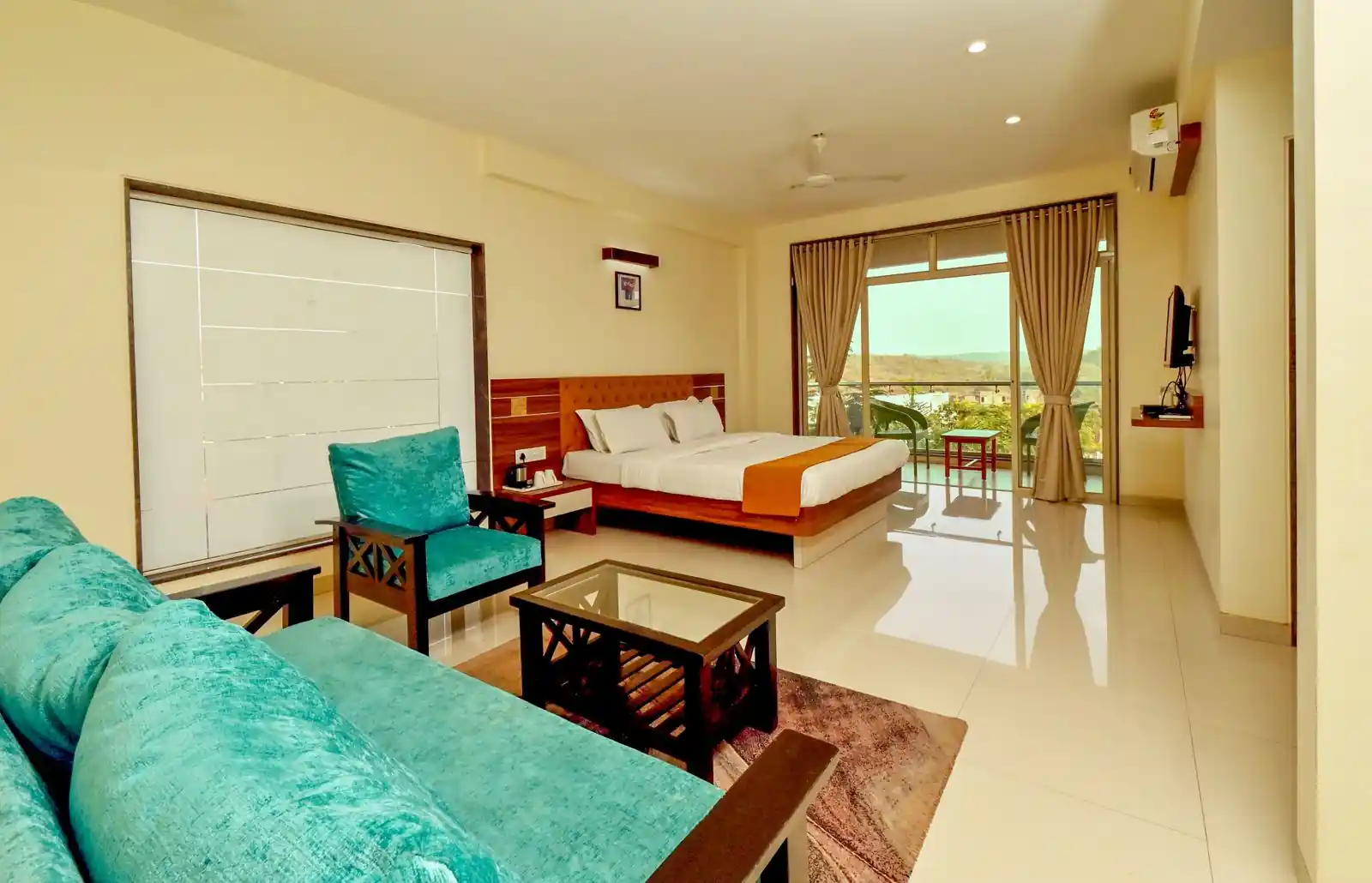 Our executive rooms are top category room in our hotel. 
Comfort rooms offer you mid range budget room. These rooms are best for two person.