If you choose to stay with us you will enjoy modern uniqueness in Executive feel. Whether you are looking for a cheerful holidays or business stay, we offer a range of packages that will cater for all.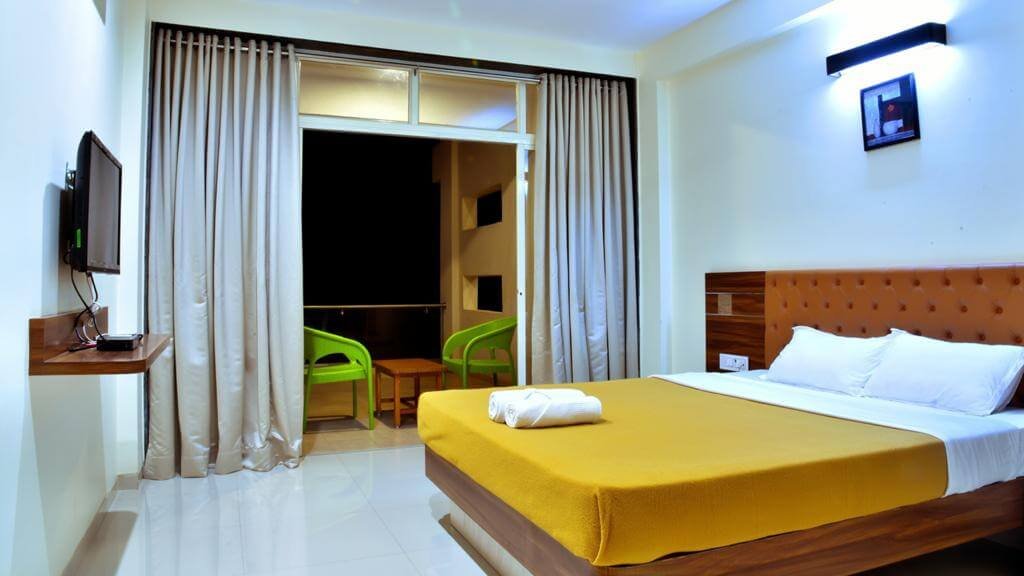 Comfort rooms offer you mid range budget room. These rooms are best for two person. Also these rooms are designed with good balcony to delight the couple travellers or business trips.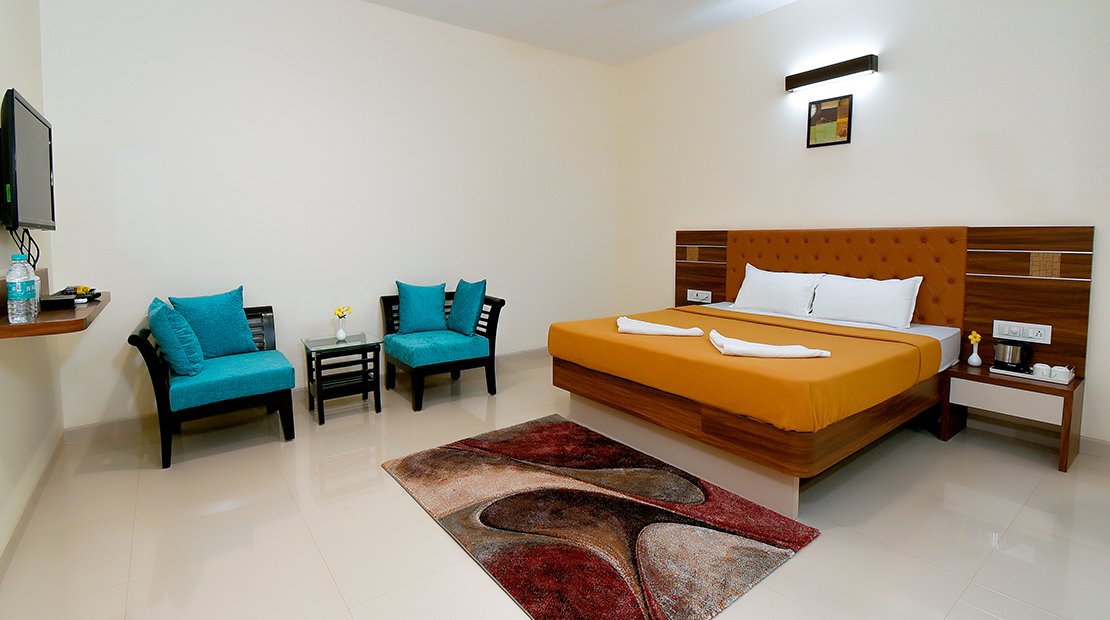 Royal rooms are spacious and cater to your royal feel to the fullest. It's best for family of three. These rooms has spacious balcony of front view of hotel. It includes mini fridge and bucket seats inside the lavish room.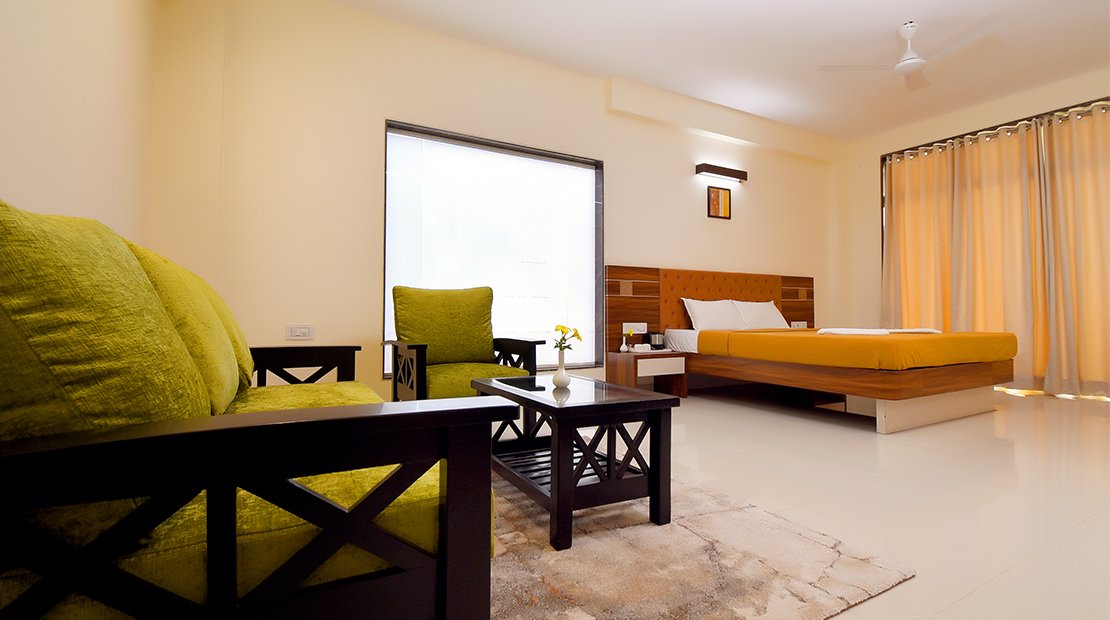 Our executive rooms are top category room in our hotel. We customise our suit room for family of two to four persons. These rooms has good and spacious balcony of swimming pool view of hotel. These room category includes mini fridge & sofa seating inside.
Hotel in Dapoli provides The lodgings Different types of accommodations with modern amenities and a private terrace are available in Dapoli. To provide the greatest experience for guests, they have fourteen rooms, villas, a function lawn, a restaurant, a modern conference area, and a clubhouse. There are royal rooms, executive rooms, and comfort rooms available. The cost and features vary depending on the room you select.