Best Wedding Hall in Dapoli
Make your wedding day special with our affordable banquet hall in Dapoli.
Best Wedding Venue in Dapoli
Plan your grand wedding and make your wedding dream come true with Hotel Sadhana Executive. Customize your engagement & wedding ceremony as per your need. Contact us today 
Plan your dream wedding with
Best Banquet Hall in Dapoli
Hotel Sadhana Executive Dapoli is a lavish venue to host your Engagement, wedding and reception ceremony. It has a lush green lawn and spacious banquet hall that can be combined together for convenience. Hotel Sadhana Executive is a paradise within the main market area in dapoli . Hotel Sadhana Executive's total area is 16 acres where wedding ceremony can be attended by around 2000 – 3000 people and 100+ people can be stay at a time.
Uniqueness is possible when you hire best pre- wedding Photographer and Hotel Sadhana Executive's photographer is that who think creativeness during the pre wedding shoot for you and consider your requirements. Our Best pre wedding Photographer leaves that precious impression in the prewedding photography and videography with you with our unique prewedding films and scrapbook that you will be mesmerized . We also shoot at different venues nearby in dapoli and Konkan . If you searching for the most creative and professional candid prewedding photographer then contact Hotel Sadhana Executive Dapoli.
The Haldi ceremony is often marked as an intimate gathering, just ahead of the main wedding ceremony. So, it's where your family – mums, sisters, cousins, close friends and near relatives will shower their love on you. Hotel Sadhana Executive provides you best experience for your traditional rituals in your weddings.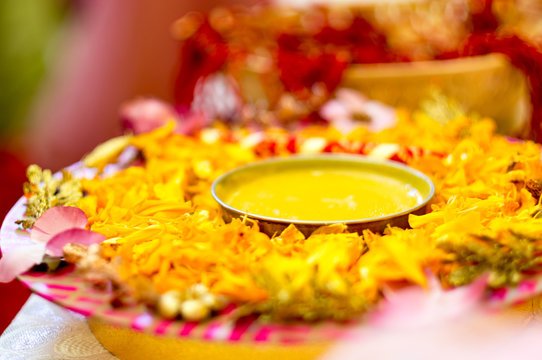 In a world full of overrated wedding destinations, choose a venue that isn't loud and flashy, but natural and iconic. A place that's wrapped in nature and is yet so right close to the ocean and greenary of konkan. Let your wedding day become a monumental day in your life, both in the metaphorical and literal sense.
Making your wedding special
Handover all the tough wedding jobs to us. Our expert team can handle all wedding jobs efficetly and effectively, so that you can enjoy your dream wedding with your loved ones.
Best Wedding Hall in Dapoli
Hotel Sadhana Executive situated in the heart of lush green Konkan. This  is a perfect place for your destination wedding. Hotel includes 14 A/C rooms and one Villa. It gives facilities of restaurant, swimming pool, indoor game room, A/C functional hall and lush green lawn.